Howdy Doo!
Oh man, sorry for being completely MIA, this week yet again is quite chaotic. I managed to find some time to relax this morning before being on campus from 8-5pm, so I thought I'd write up a quick post!
The other night I actually saw a commercial on for Christmas….does that frustrate anyone else?! I mean, it's not even Halloween for cryin out loud!!!
Poor Thanksgiving even gets skipped in the Black Friday-layaway sale-decorating madness.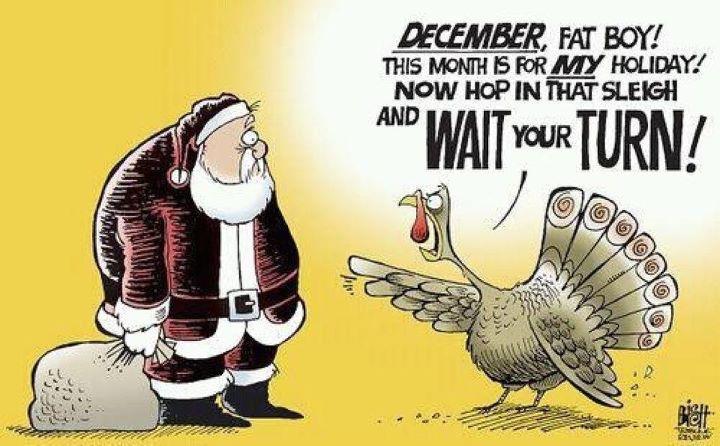 Now I know it's not even close to Thanksgiving, but today I thought I'd take a moment to reflect on some things I'm most thankful for. All too often I take advantage of the blessings in my life so I feel like they need some love!
1. God. My rock and my salvation.
2. The love, care, and awesomeness of my mom and dad. I love them to the moon and back
3. YOU GUYS for all the continued support and friendship you've so generously given over the past months. I can never say thank you enough!
4. The fact that I can afford good, quality food. I'm learning to savor it again and experiment more.
5. Strength from within to overcome those bad days.
6. Opportunities. Trying new things, joining the fitfluential team, and even getting the chance to be interviewed by one of the most inspirational, badass and totally awesome bloggers I know. You can read it here!!
7. Being able to chase my dreams. With my trainer, at college, and just in general. It's amazing to wake up and actually have GOOD DAYS.
8. Progress. The journey may be slow and it may test your patience, but the reward is looking back at how far you've come.
9. Epic music. Especially dance music. Especially this song.
10. The ocean/my college. I couldn't imagine being anywhere else. Feeling the sea breeze on my face and studying what I am passionate about makes me feel alive and filled with purpose!
What are some things you're thankful for today?